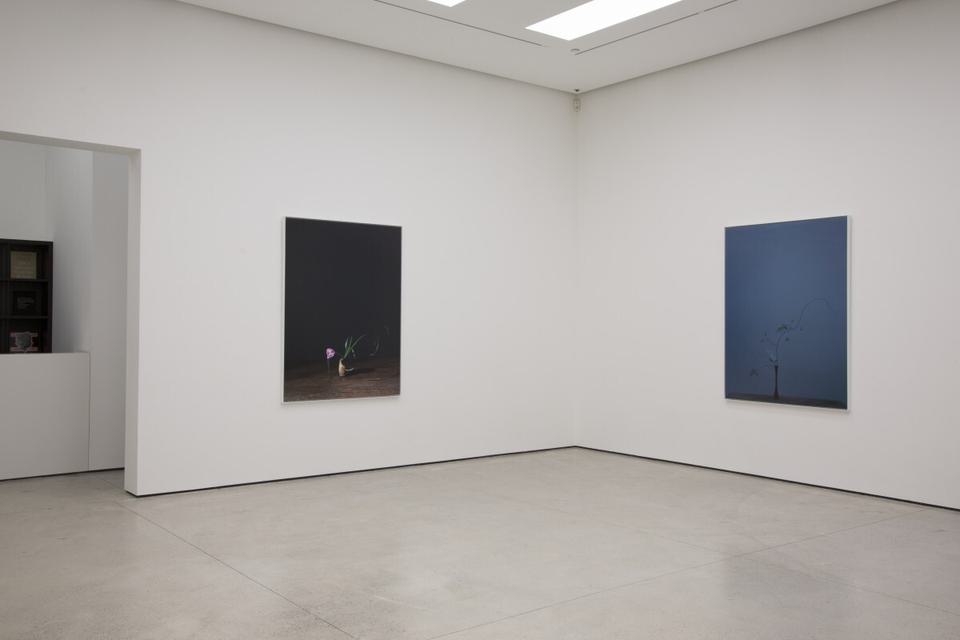 4 February – 7 March 2015
Dates
4 February – 7 March 2015
Location
50 Connaught Road Central
Hong Kong
Jiang Zhi's practice includes photography, video, installation and painting, as well as documentary film and text, reflecting on philosophical questions about what constitutes 'reality' or 'truth'. Following his early focus on specific cultural and political topics, Jiang Zhi's more recent work addresses wider issues concerning ideas about the temporality and materiality of objects, as well as the broader socio-political context in which the art is made and interpreted.
The exhibition title 'The Sight', refers to the act of seeing and the passage of time, and hints at the artist's understanding of the illusory and mutable nature of the world around him. In his series of photographs titled Love Letters, Jiang Zhi explores the visual and temporal themes of photography itself, as well as the mechanism by which the image comes into being. The burning flowers are not only the subjects, but also the light source by which the image is captured. In works such as the The Gift or 0.7% Salt, the videos do not yield a narrative structure but rather record a period of time.

Jiang Zhi does not set out to dictate the means of production of his works, allowing the elements of controlled chance to inform the final result. This is explored further in his silk-screen paintings where the colours on the front of the canvas are a register of an action, whereby the artist has used the reverse of the canvas as a silkscreen surface. This results in the colour seeping through to the front, somewhat mirroring the process of photography, so that the image is achieved through reversal.