TARWUK, Posadila sam kost u zimskom vrtu
TARWUK
Posadila sam kost u zimskom vrtu
1 February – 18 March 2023
Dates
1 February – 18 March 2023
Location
25 – 26 Mason's Yard
London SW1Y 6BU

TARWUK's practice returns to the idea of the garden as the arena of man's striving, a potent metaphor eliciting the transformation of material and of form itself.
White Cube Mason's Yard is pleased to present 'Posadila sam kost u zimskom vrtu', the first UK exhibition by artist duo TARWUK (Bruno Pogačnik Tremow and Ivana Vukšić, both born 1981). Working as a single entity, TARWUK have created an installation comprising a new group of sculptures, paintings and works on paper. The exhibition's title, which loosely translates to 'I planted a bone in the winter garden', is a poetic statement that reflects the artists' point of departure: the dichotomy of nature in its unbridled state, and the cultivation of an ordered 'garden'. In taking the garden as a symbol of man's labour and innate struggle – as object and ornament, enclosure and stage – the gardener, or artist, becomes caretaker of a subconscious terrain.

TARWUK form part of a generation who came of age during the Yugoslav wars of the 1990s. Though now living and working in New York, the artists' practice can be understood within the context of the aspirations, struggles and eventual dissolution of the former Yugoslavian state, and its elusive artistic avant-garde. Combining disparate visual languages and painterly styles to make subtle historical connections, TARWUK deploy numerous visible and invisible references to create multi-disciplinary micro-worlds, a dynamic site of collaboration and exchange.
A new group of sculptures find their place among large-scale figurative paintings, becoming part of tenebrous, carnivalesque and theatrical mise-en-scènes. Considered by the artists to be 'architectural models of organic growth', where living is understood as a performative act played out on a cosmic stage, TARWUK construct a vision that is kaleidoscopic and illusive. Two of these mise-en-scènes make use of a red platform – a reference to the infamous art intervention of 1968, where the artist collective 'Red Peristyle' painted the main court of the Roman emperor Diocletian's Palace in Split, Croatia, blood red.

A sense of escaping the specifics of time continues in TARWUK's paintings, which freely reference, among other things, the language of late 19th-century Symbolism, and the expressive modernism of early 20th-century artists such as Edvard Munch and post-Impressionist group, Les Nabis. In their paintings, TARWUK depict languid figures within an abundance of decorative detailing rendered in a palette of gold, earth tones, blood red and ethereal grey-silver on dark, layered panels. Heightening the phantasmagorical quality of the work, the spectral figures are variously depicted amidst esoteric symbols suggestive of the Byzantine period; flowers and foliage reminiscent of the Art Nouveau style; dreamy passages of floating circles invoking planetary systems; and delicate, reflective pools of water. A selection of works on paper lend further insight into the myriad ideas and forms that shape TARWUK's manifold practice.

Constructing a 'mental lineage' which, 'starting from the memory of the Greek statuary, walks it backward to a memory of an undefined pre-consciousness', TARWUK's practice returns to the idea of the garden as the arena of man's striving, a potent metaphor eliciting the transformation of material and of form itself.

TARWUK (Bruno Pogačnik Tremow and Ivana Vukšić) were born in 1981 in Zagreb and Dubrovnik, Croatia, respectively, and live and work in New York. They have exhibited internationally, including solo exhibitions at the Collezione Maramotti, Reggio Emilia, Italy (2021); Matthew Brown, New York (2021); Museum of Fine Art, Osijek, Croatia (2017). Their work has been included in numerous group exhibitions such as Frye Art Museum, Seattle (2022); Kunsthalle Wichita, KS (2021) and the Drava Art Biennale, Osijek, Croatia (2020).
Installation views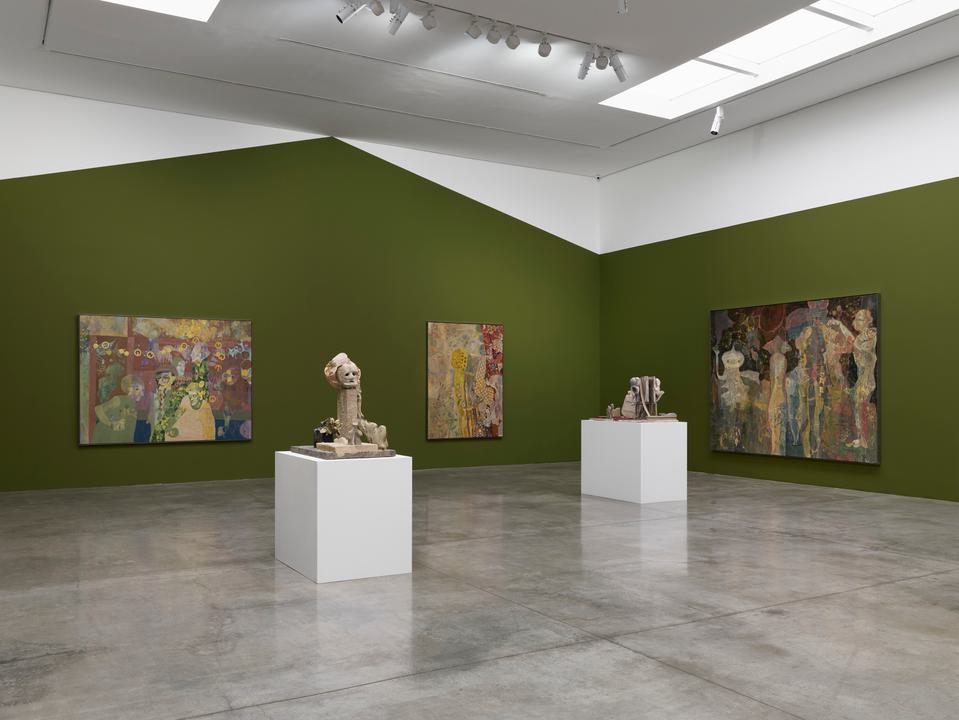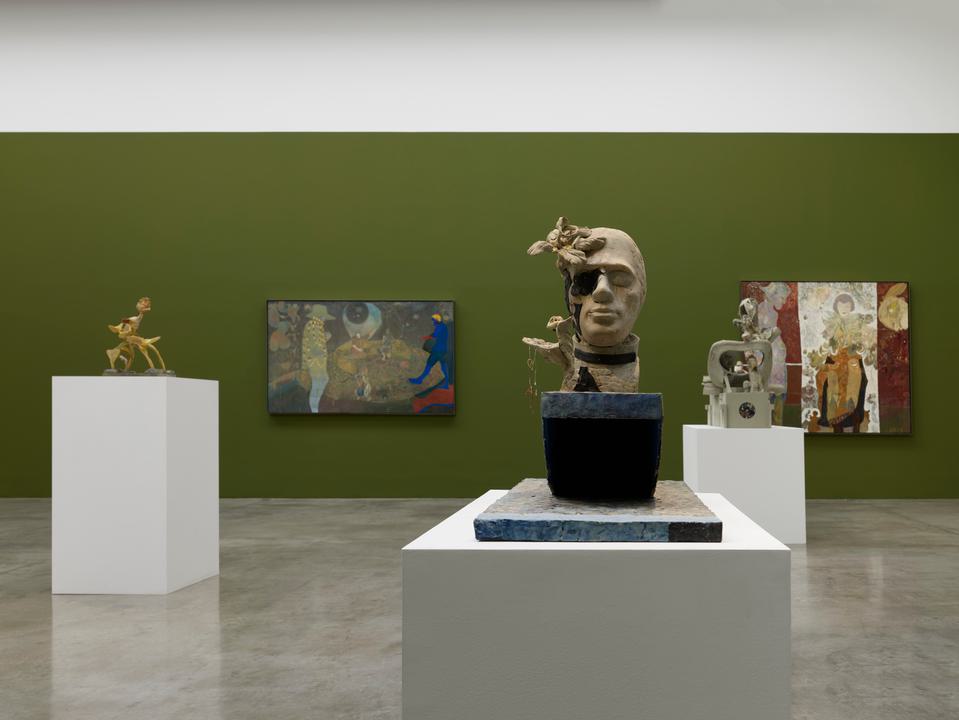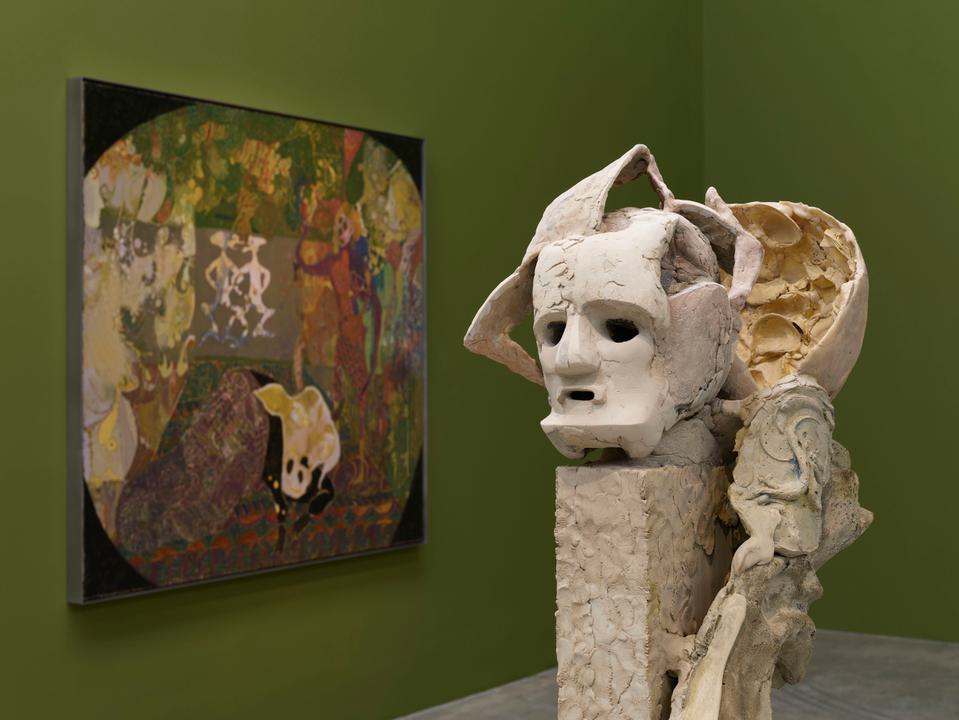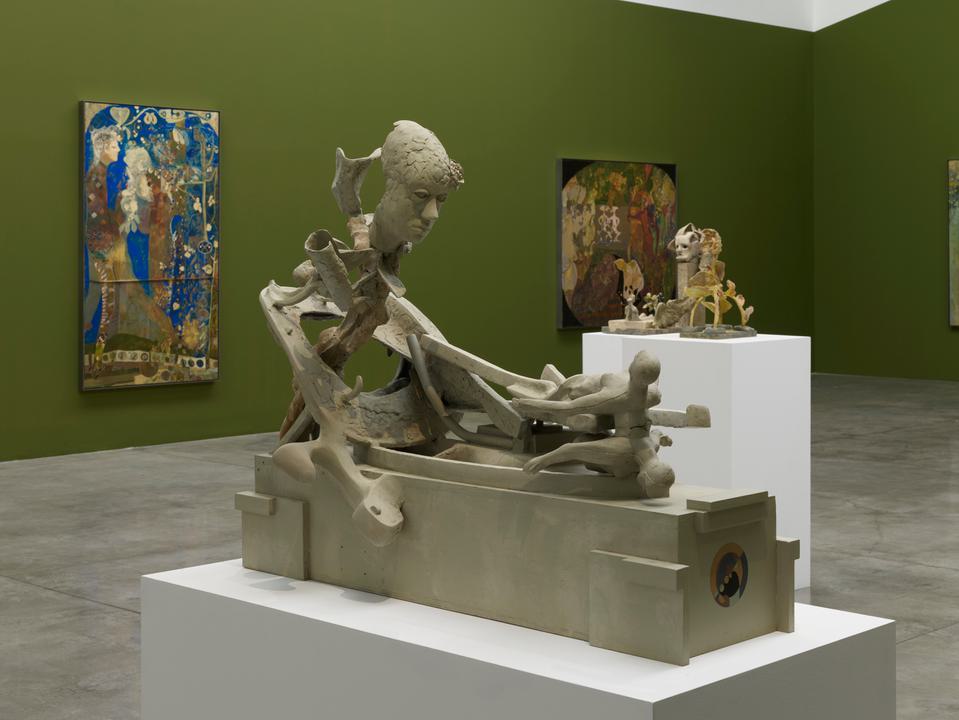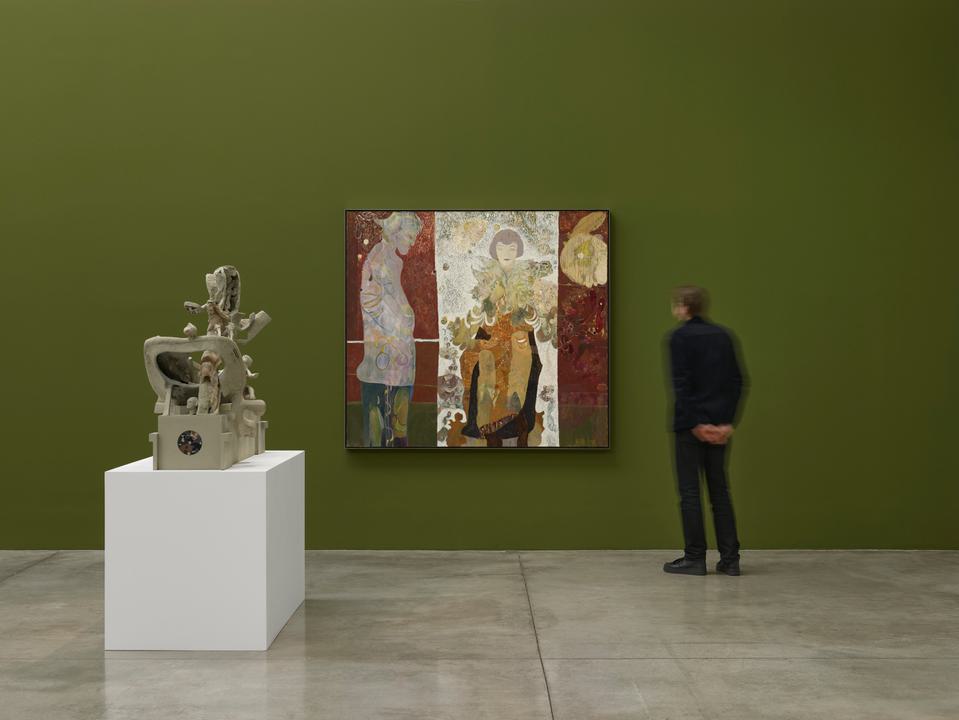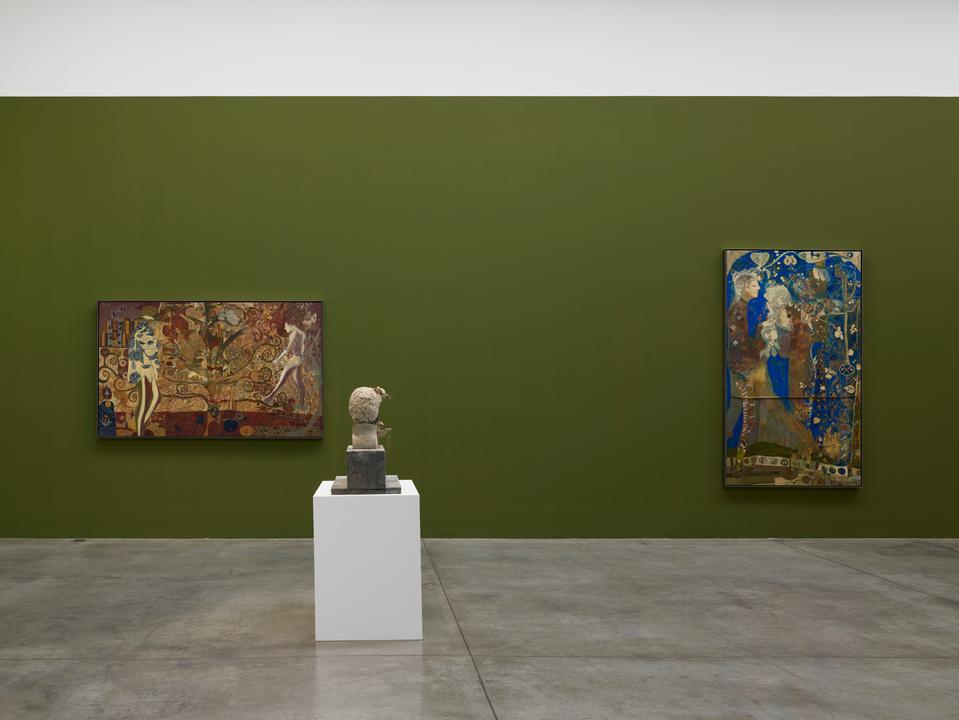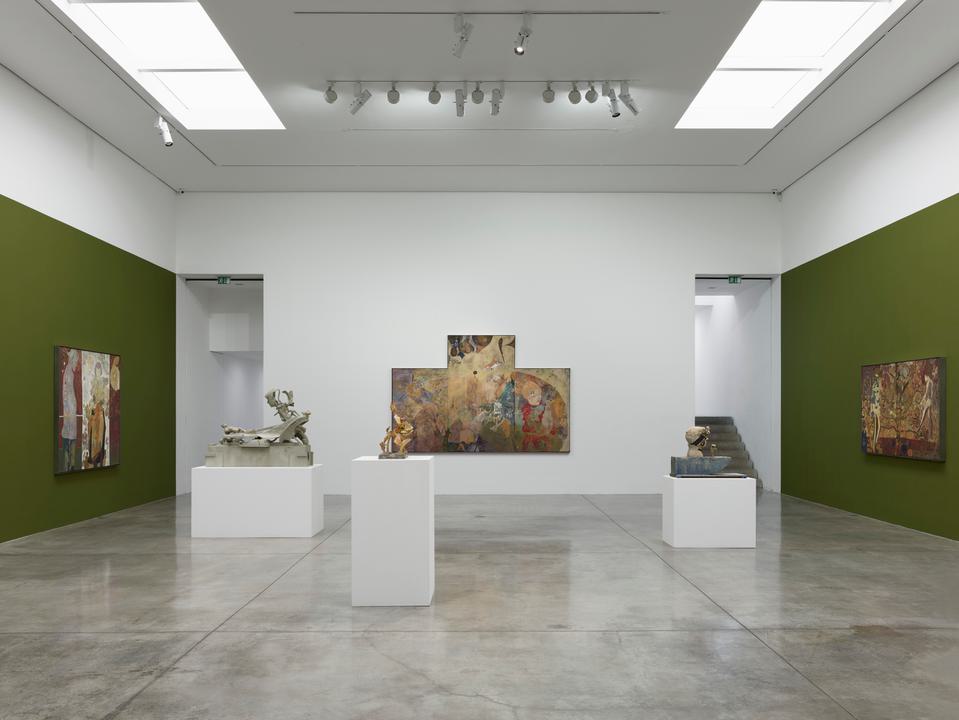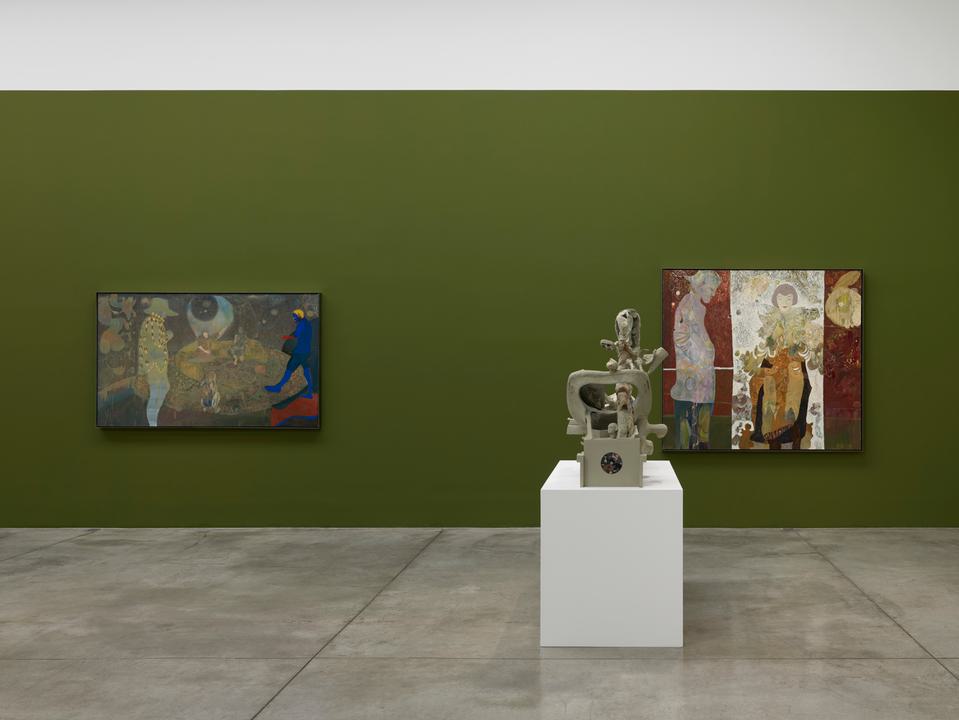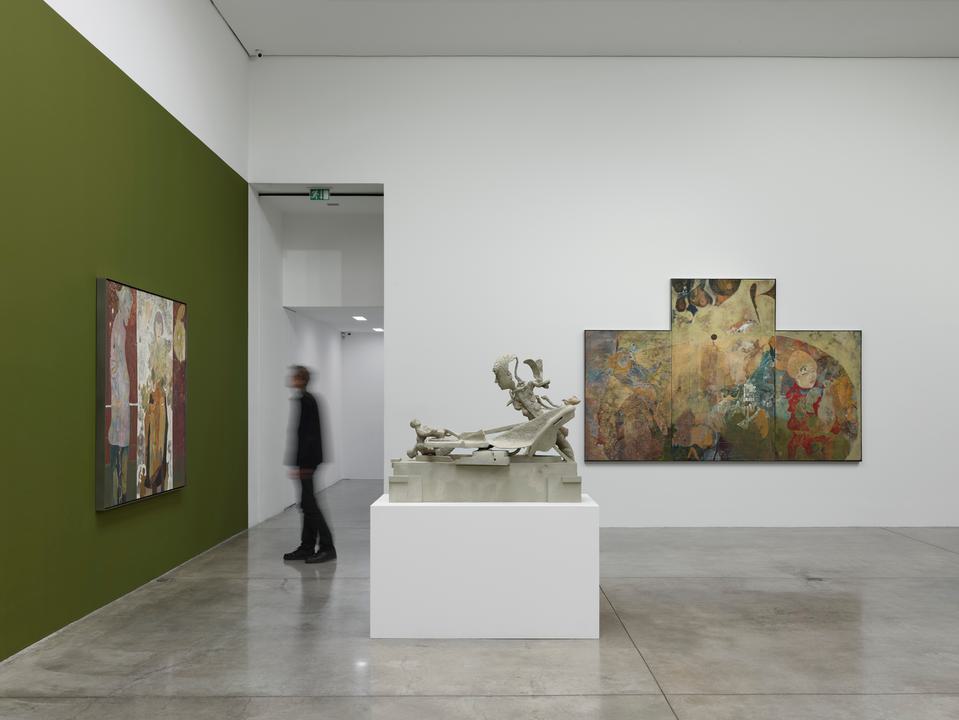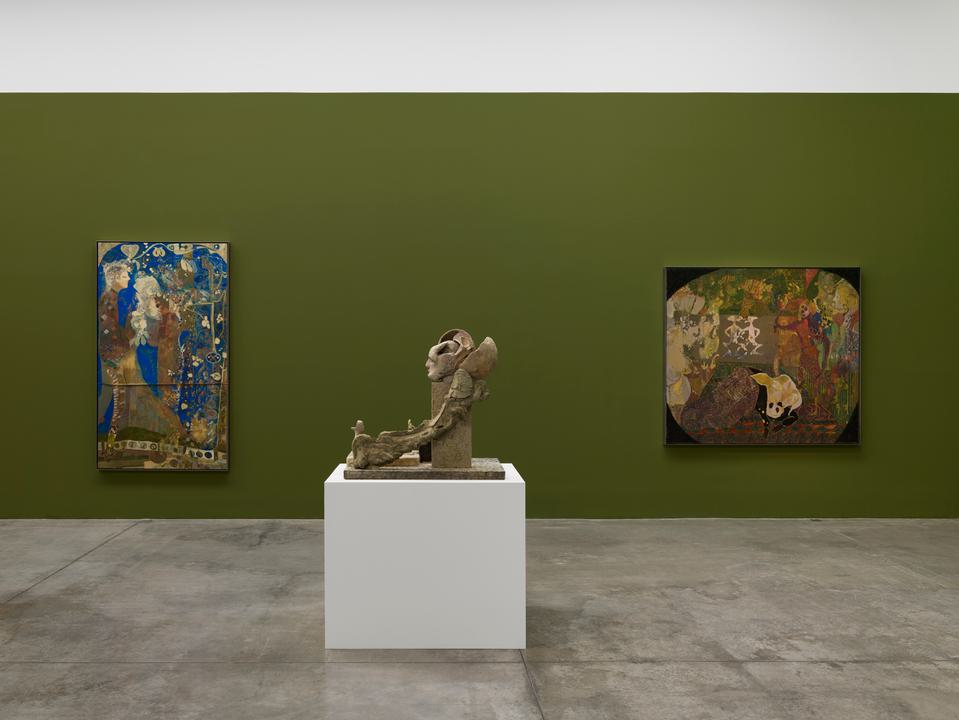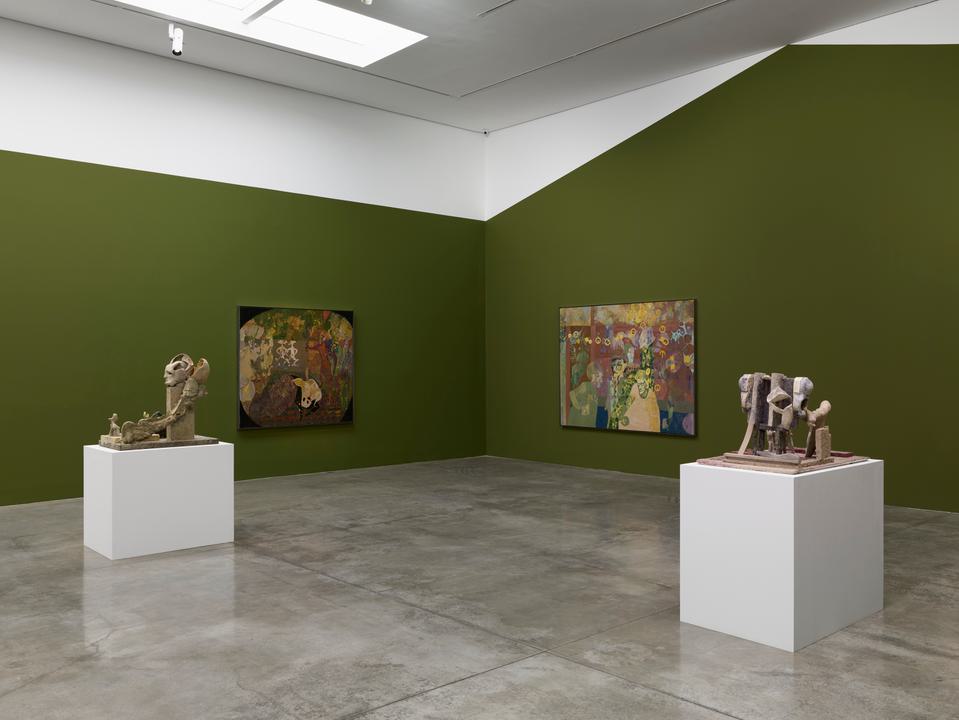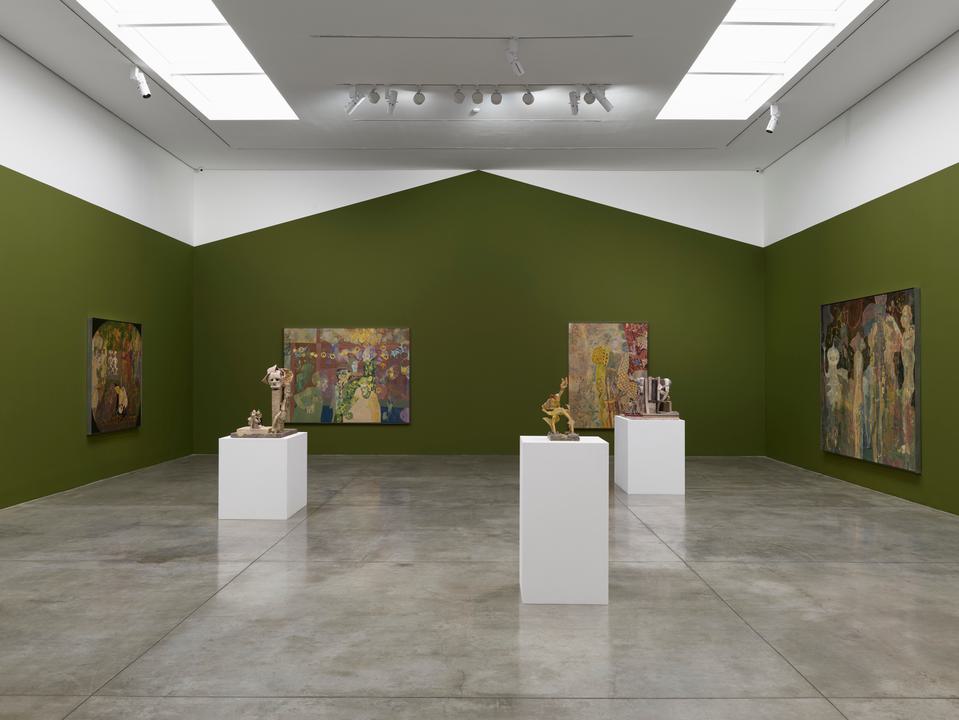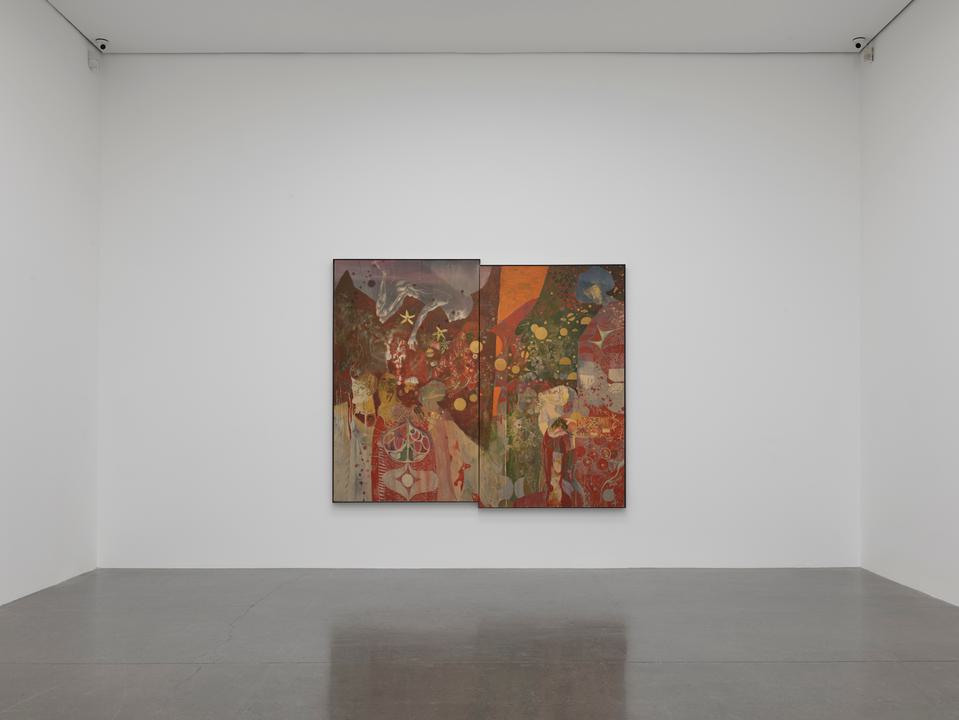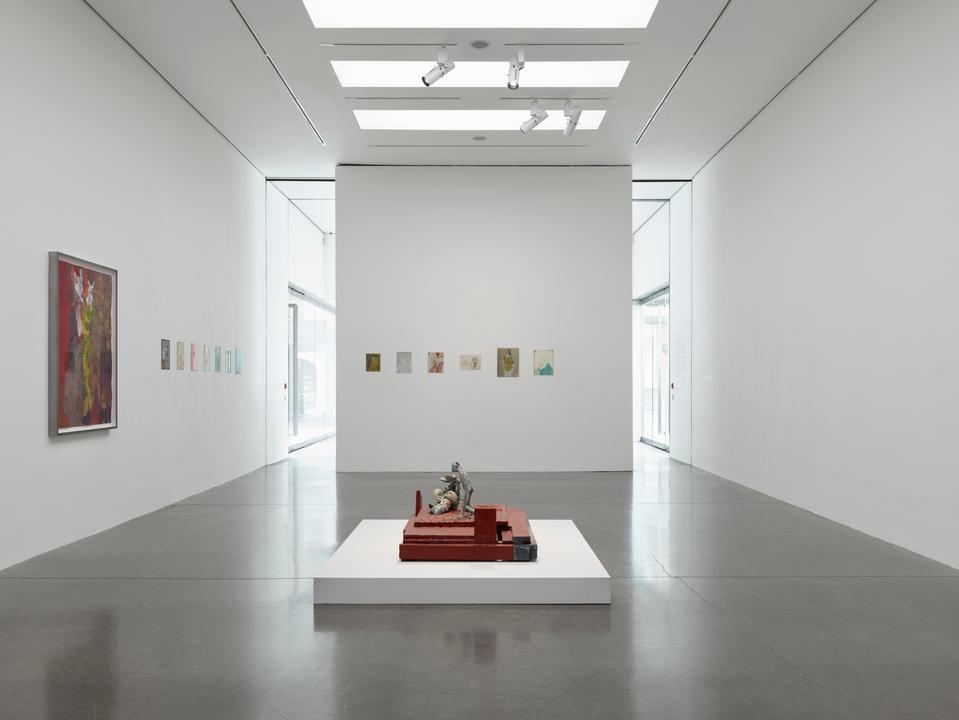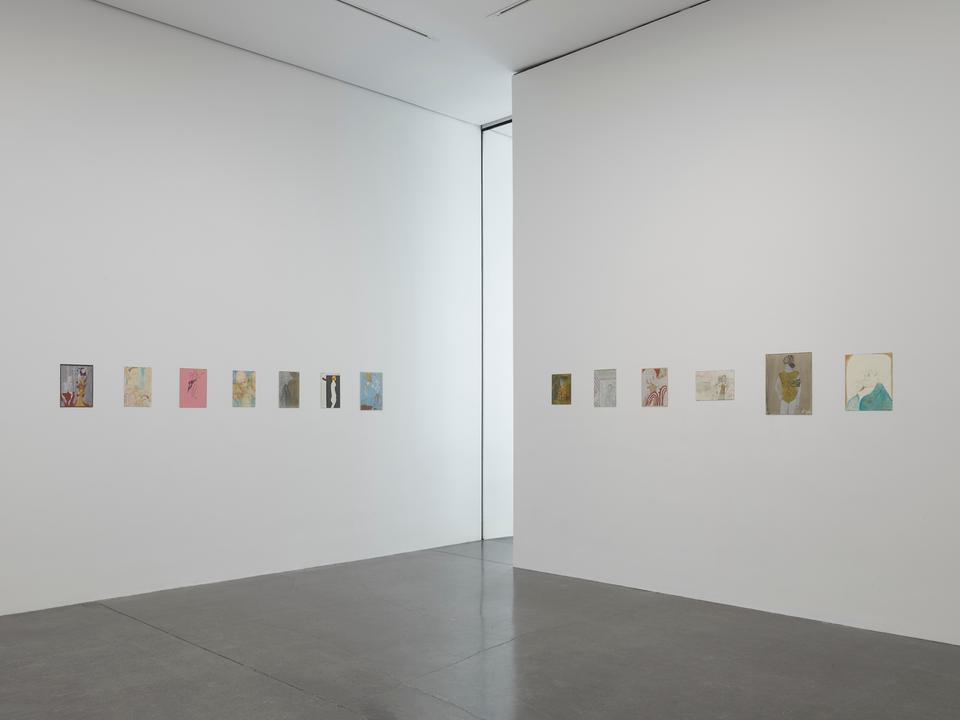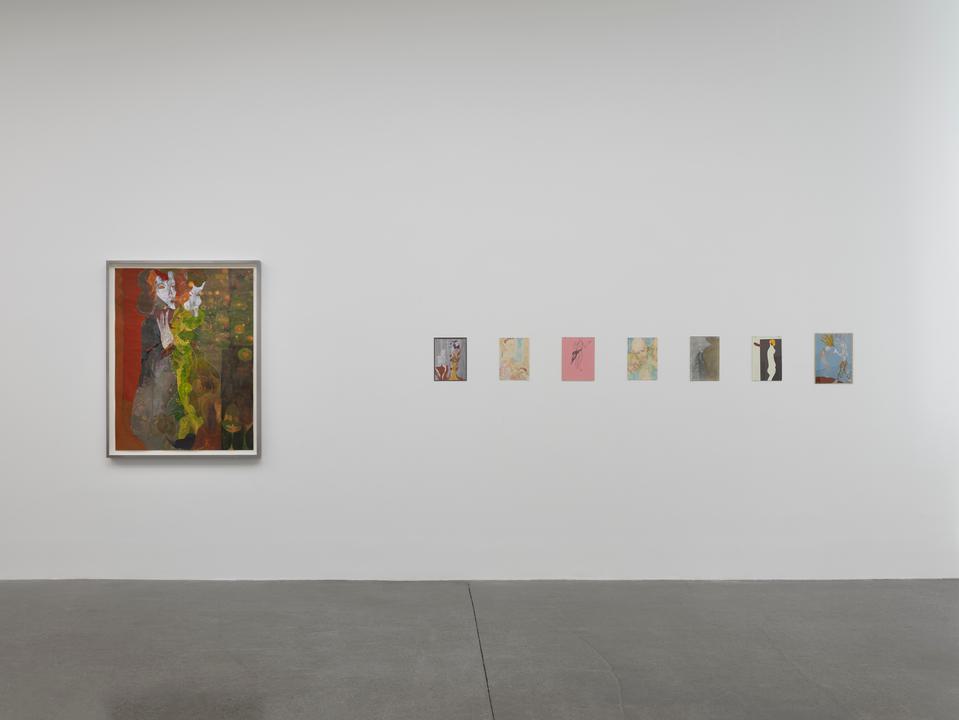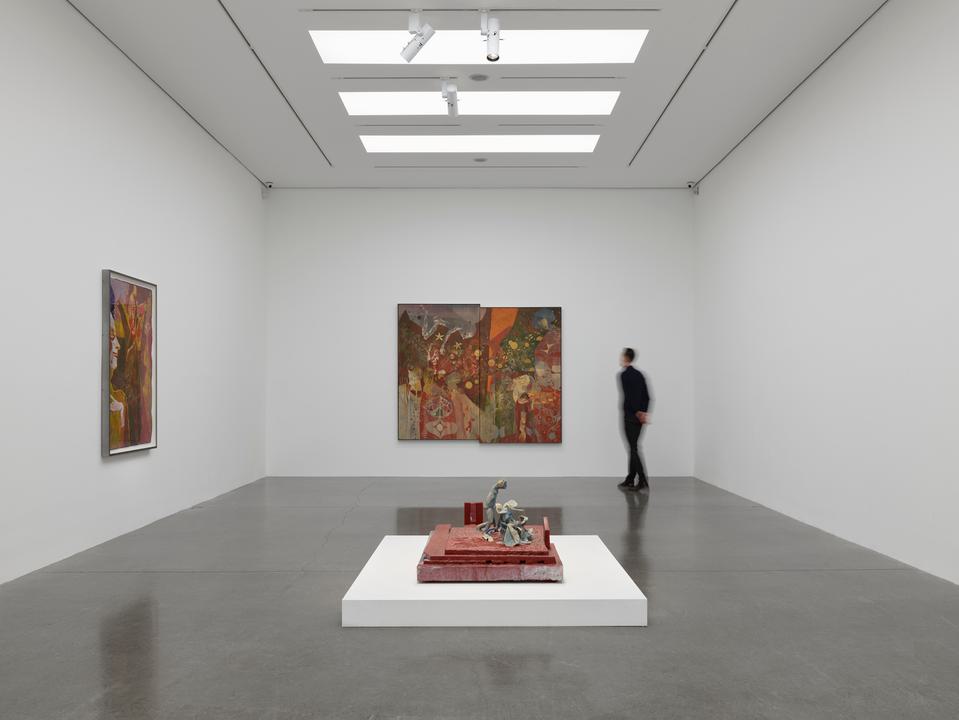 Film
In the Gallery: 5 Questions with TARWUK
To coincide with their exhibition, 'Posadila sam kost u zimskom vrtu' at White Cube Mason's Yard, TARWUK answer 5 questions about their creative practice. From the gallery, the artist duo discuss their Croatian heritage, their interest in experimentation and how they work together as a single entity.
---