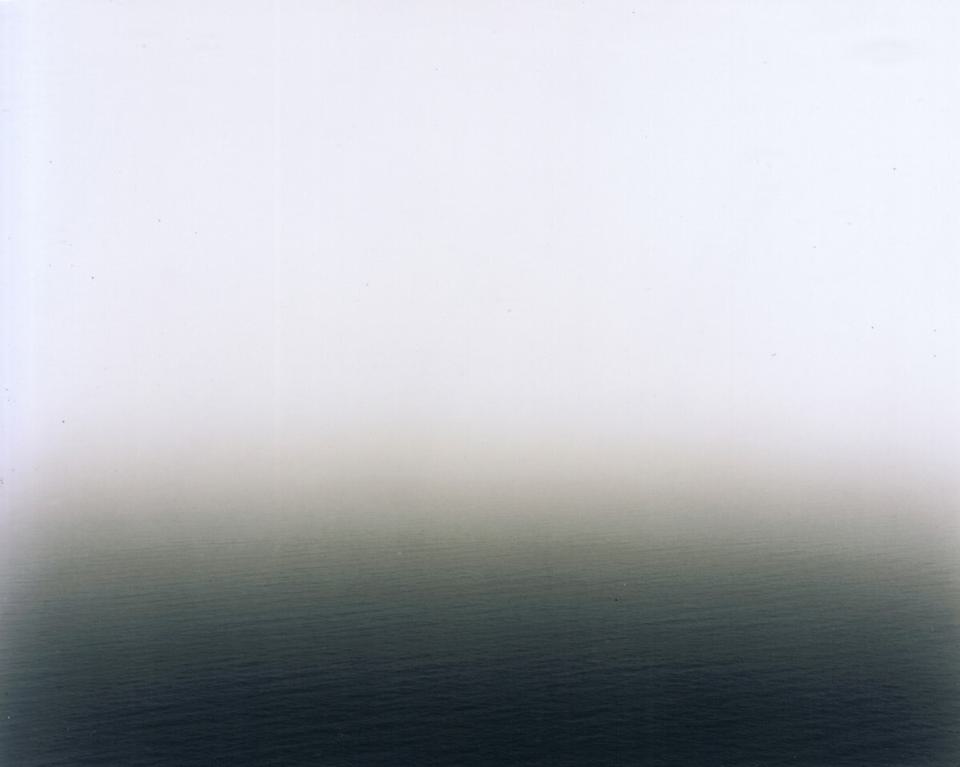 Hiroshi Sugimoto
Seascapes, Theatres, Dioramas and Drive-Ins
8 October – 13 November 1993
Dates
8 October – 13 November 1993
The New York-based Japanese artist Hiroshi Sugimoto produces photographs in series. He meticulously selects and then researches subjects, returning to the same few time and time again, taking pictures and then producing technically immaculate black and white prints of absorbing clarity and density. Since the late 1970s, Sugimoto has worked on several series that have together encompassed seascapes, dioramas, movie theatres and drive-ins. All of these subjects were represented in his White Cube exhibition, which reflected the serial nature of his practice by changing the selection of six photographs each week the show was on.
Whereas much of photography as a discipline has been concerned with capturing a moment, Sugimoto uses a very large-format camera and long exposures to create works that attempt to arrest whole slices of time. The results vary according to the subject. When Sugimoto sets up his tripod to record cinema screens and their surroundings, for example, he uses a single exposure that lasts the duration of a film. As time elapses, the frames of the projected film 'melt' together, throwing off light that registers only as a luminous glow, while in the final image, the screen's more static surroundings are captured in minute clarity, and reverberate with nostalgia. In contrast, Sugimoto's dioramas are a potent expression of stasis, while his seascapes integrate harmonious composition and the beauty of nature to invoke a sense of the sublime, of timelessness.

Sugimoto left his native Japan in 1970, to study art in Los Angeles. There he encountered Minimalism and Conceptual Art, two disciplines that continue to exercise an influence on both the insistently serial nature of his approach and his self-conscious reflection on methodology. Sugimoto is a perfectionist, subjecting the properties of photographic representation—light, space, time—to careful examination. His works are purged of human presence and their pared-down aesthetic means the removal of the contextual details that would permit viewers to assign them a specific date. In this respect, the photographs have a timeless quality, although the process of recording is made evident in the final images.