Dates
5 April – 14 May 2023
Location
144 – 152 Bermondsey Street
London SE1 3TQ

'These topics and applications are consolidated to project the Black experience through emotive abstraction, taking the environment and one's immediate, historic geography into consideration.'
Samuel Ross is a British designer and artist, best known for founding menswear fashion label A-COLD-WALL*, industrial design studio SR_A and his work with the late Virgil Abloh (1980–2021). Ross first trained in graphic illustration, before moving into product design and interdisciplinary projects.

For this exhibition, titled 'LAND', Ross has created a series of abstract works, which use imagery of collapsed landscapes and supine bodies to explore the subject of Black experience. Examining the relationship between industrial materials – utility cloth, metal and masonry paint – the exhibition engages Ross' impulses as artist and designer.
In ANEW (2022), sections of thickly applied household paint are overlaid with collaged forms, which cascade across a topographical backdrop. Providing a bird's eye view of an implied terrain, Ross understands the dislocated forms as analogous to a 'disconnected diaspora, [with the] asymmetry reflecting disconnect to wider societal groups'. Elsewhere in the exhibition, the large canvases 9 HOURS and 7 HOURS (both 2022) featuring passages of dark red, green and black, make oblique reference to his Caribbean heritage. The presence of abstract silhouettes within their compositions impart a sense of unease and infer displacement. Citing a dual reality theorised by sociologist and activist WEB Du Bois, the artist in his work reflects upon 'the double consciousness of being from the Western world, though not of it, [yet] not of the islands associated with one's existence.'

A series of geometric sculptures made from powder-coated steel and aluminium extend Ross' long-standing interest in processes associated with modernity. In adopting the formal vocabulary of New Generation Sculpture – a group of innovative sculptors who were active in the 1960s – with the application of solid, trade colours, and asymmetric configurations, Ross points to 'the diaspora's continued negotiation and, at times, decimation within modern society'.

To draw these works together, Ross has adapted the sensory environment in which they are located by burning incense from a brutalist block form, and creating a soundscape. As the artist has said: 'These topics and applications are consolidated to project the Black experience through emotive abstraction, taking the environment and one's immediate, historic geography into consideration.'

Dr Samuel Ross was born in 1991 in London, where he lives and works. His work is in the collections of Dallas Museum of Art, Dallas, the Museum of Fine Arts, Houston, and the Victoria & Albert Museum, London, UK. He was named the British Fashion Awards' Emerging Menswear Designer in 2018 and received the Serpentine Hublot Design Prize in 2019. In 2020, he won both the GQ USA Fashion Award and 2021 People of the Year British Fashion Award.

This exhibition is part of the ongoing 'Inside the White Cube' series, which profiles artists at the forefront of global developments in contemporary art who have not previously exhibited with the gallery.
Installation views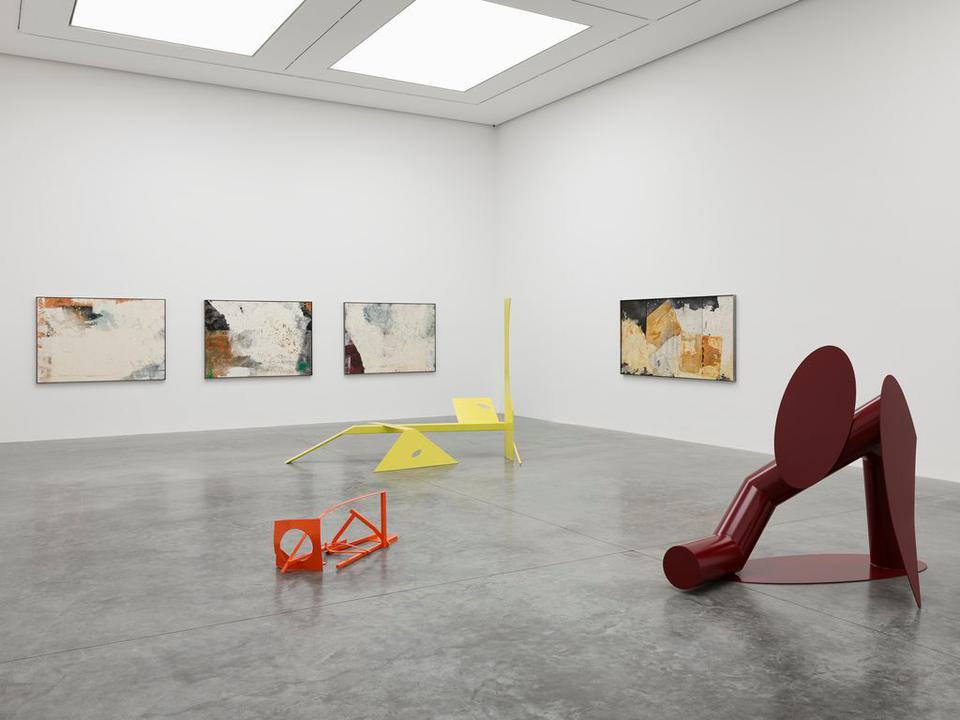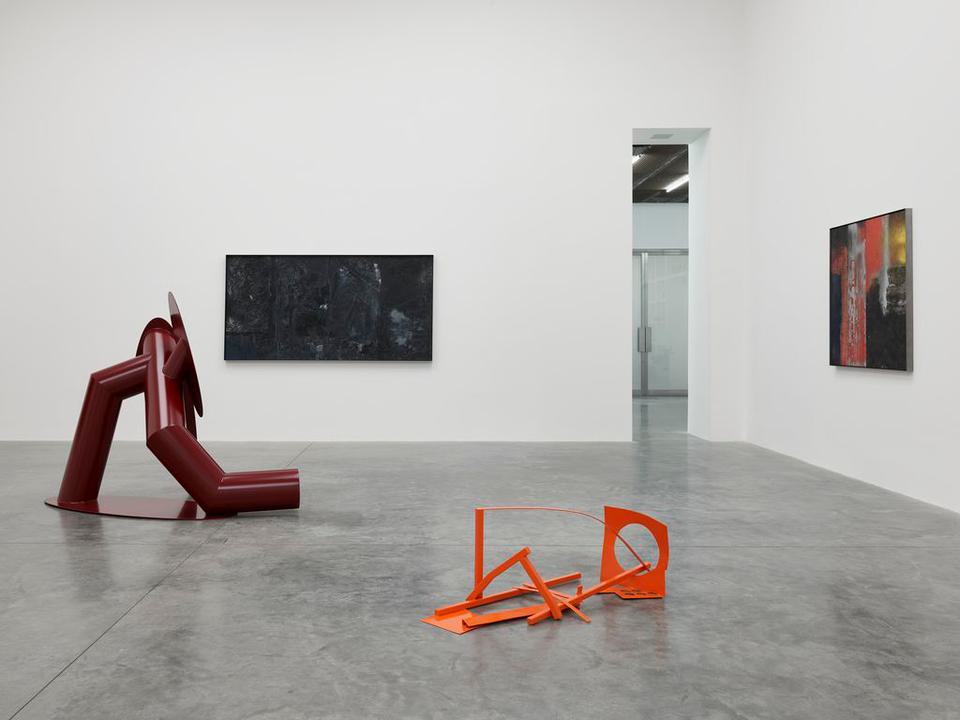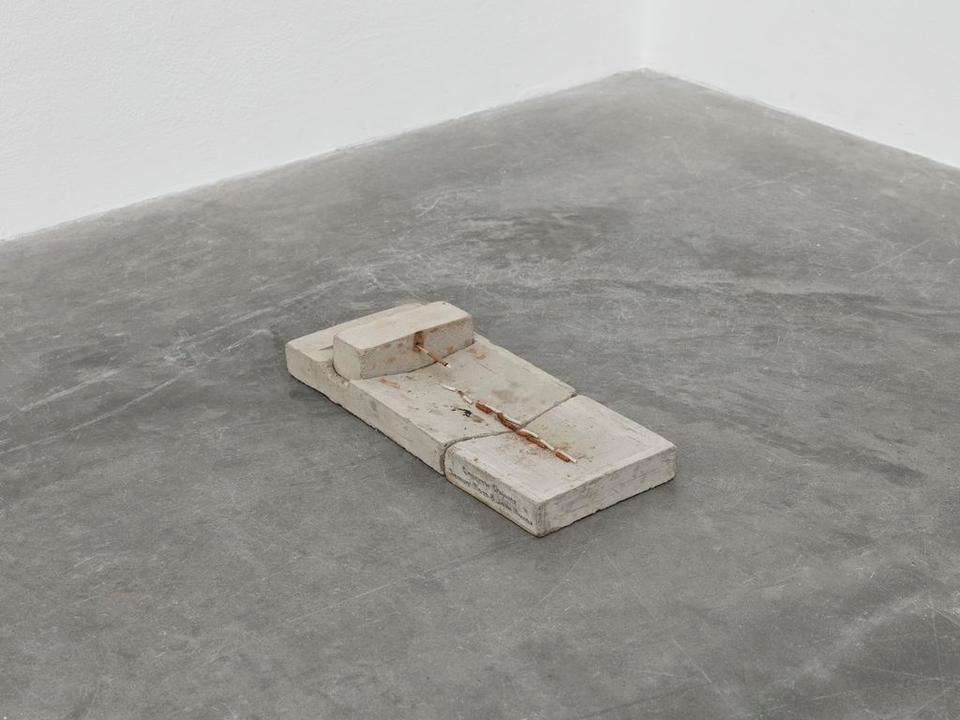 ---