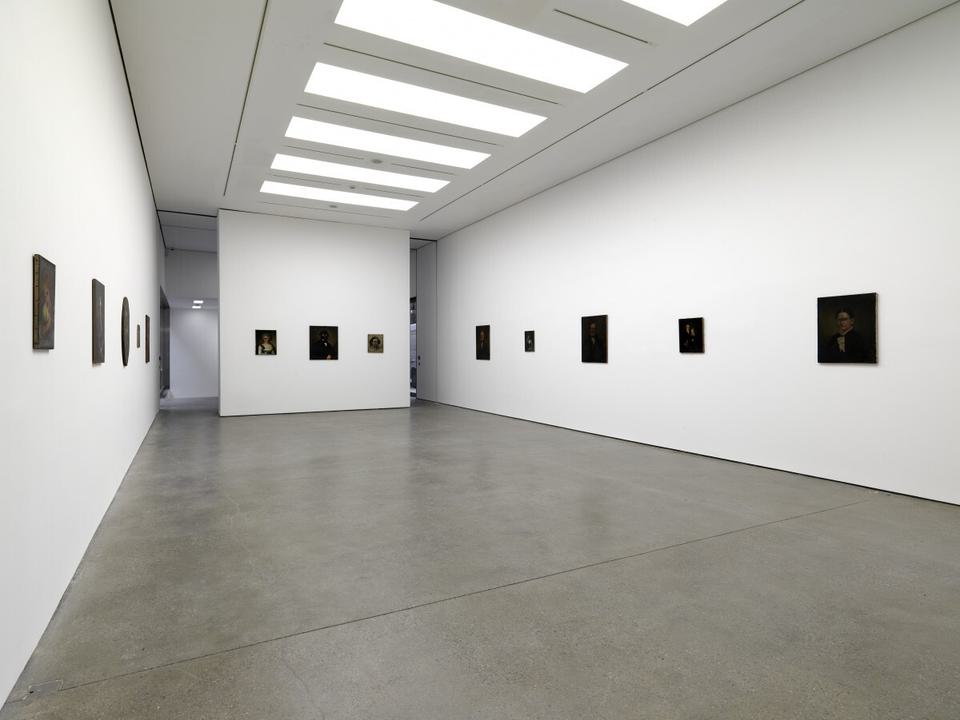 Jake & Dinos Chapman
If Hitler Had Been a Hippy How Happy Would We Be
30 May – 12 July 2008
Dates
30 May – 12 July 2008
Location
25 – 26 Mason's Yard
London SW1Y 6BU

HELL hath no fury
Like a chapman spurned,
So come see the second,
'Cos the first one burned.
Jake Chapman was born in 1966 in Cheltenham, Dinos Chapman in 1962 in London. They live and work in London. They have exhibited extensively, including solo shows at Tate Britain (2007), Tate Liverpool (2006), Kunsthaus Bregenz (2005), Museum Kunst Palast Düsseldorf (2003) and Modern Art Oxford (2003) and PS1 Contemporary Art Center, New York (2000). Group exhibitions have included: Summer Exhibition 2007, Annenberg Courtyard, Royal Academy of Arts, London, ARS 06, Museum of Contemporary Art KIASMA, Helsinki and the Turner Prize, Tate Britain (2003).

A fully illustrated catalogue including essays by Simon Baker, Robin Mackay and Rod Mengham, with photography by Hugo Glendinning, accompanied the exhibition.