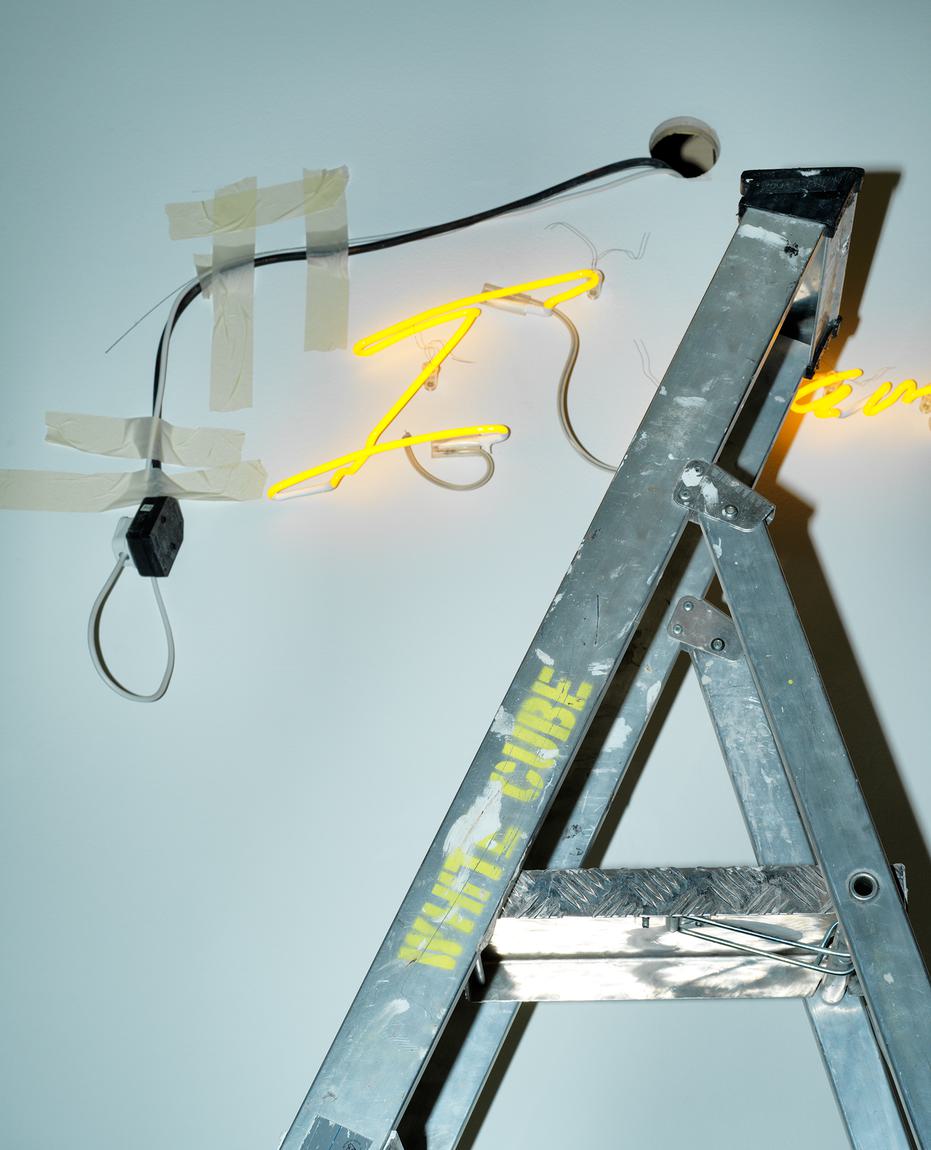 White Cube is a leading contemporary commercial gallery which represents over 60 international artists and artist estates and has locations across three continents. With established galleries in London. Paris, West Palm Beach, Hong Kong and soon New York, White Cube is now expanding to Seoul in the autumn.

White Cube Seoul marks the gallery's second public space in Asia. From 5 September – 21 December 2023, the gallery hosts its inaugural exhibition, 'The Embodied Spirit', showcasing seven artists whose work probes the mysteries of human existence and considers the inseparable nature of body and psyche.

Coinciding with the exhibition, White Cube returned to Frieze Seoul from 6 to 9 September. Taking place at COEX, the fair marked the second edition of Frieze Seoul and the first year in which White Cube has residency in the city.

Subscribe